[Family Memories] [Friends Remember] [Gifts of Poetry] [Articles] [Memorials] [Spiritual Treasures]
In Memory of.....
Brandon Dean McManamy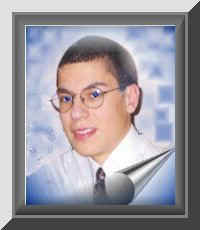 9-25-80 6-21-98

This Page is Dedicated to the Life of,
Brandon Dean McManamy.
A Life that was Short,
But a Life that Reached Out in Love and in Laughter.
It is Composed by all who Knew Brandon,
By all who Loved Brandon.
It is the Memories of Many Loved Ones,
Many Family and Many Friends,
In the Way we Choose to Celebrate his Life that Touched us All.


Family Memories


Gifts of Poetry


Memorials


Awards


Sign Brandon's Guestbook
View Brandon's Guestbook

Contributions to this Page

You Touched the Lives
Of all Who Had the Privilege of Knowing You.
Forever Young, Forever Loved, Forever Remembered
Brandon Dean McManamy

9-25-80 6-21-98

With Love from Momy
Thanks for visiting this Web Page,
you are Visitor Number: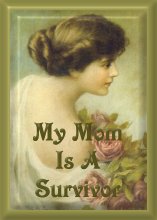 This Page Last Updated: 08/03/99

[Family Memories] [Friends Remember] [Gifts of Poetry] [Articles] [Memorials] [Spiritual Treasures]